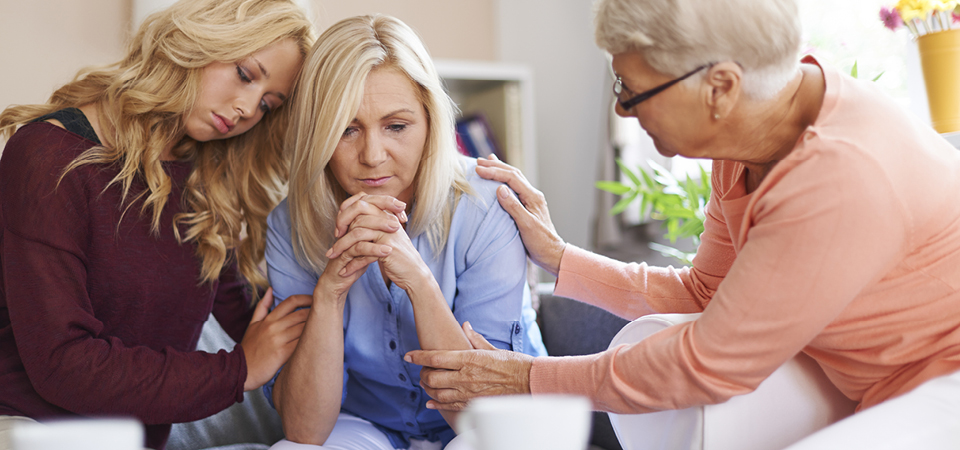 The loss of a family member is always a traumatic time. Sadly, there may be occasions when that loss is caused by an error in medical treatment. Naturally, you will have many questions and want answers from the medical establishment involved.
We specialise in fatal claims and can offer you and your family help and support when you need it most. We can investigate the claim and obtain those answers for you. We will help you find out what happened and why.
In some cases, the death may be reported to the Coroner and an Inquest may be held, particularly when the death was sudden or the causes are unknown.
The Coroner will investigate the death and establish the facts surrounding the death. We can guide you through the process, obtain medical records and reports and assist you during the Inquest itself.
Following the Inquest, we can help you bring a fatal clinical negligence claim against the Trust responsible. We can help you claim for a Bereavement Award (up to £15,120 is available for the husband, wife or parents of a child who was under 18):
Funeral expenses
Loss of dependency
Loss of income
Loss of services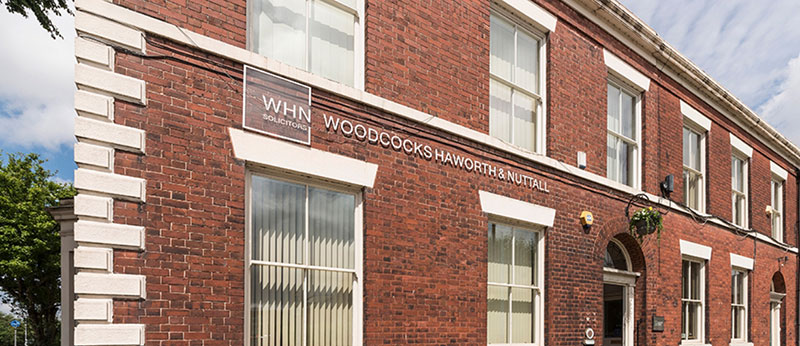 How can Woodcocks, Haworth & Nuttall help you?
Our specialist solicitors will advise you every step of the way and will offer support and advice on making a claim against the hospital or doctor believed to be responsible for your loved one's death. We can also offer advice on dealing with financial needs, state benefits and your employment and other rights.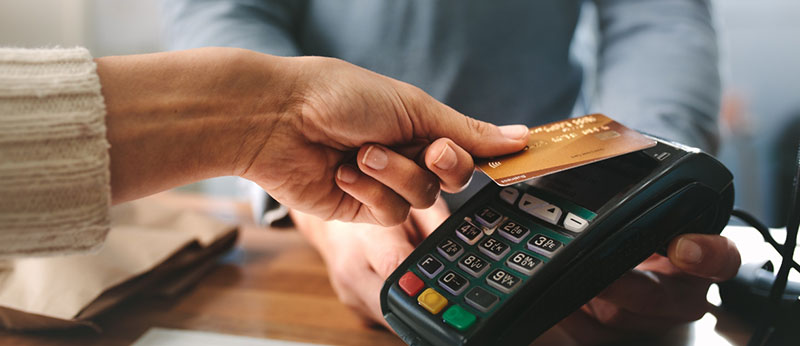 Do I have to fund a claim myself?
Many of our claims are funded on a No Win No Fee basis through After the Event Insurance, which means you won't have to worry about legal costs during your case.
How can I make a claim?
2. One of our qualified experts will then discuss the fact of your case
3. If you have a case then we will investigate it on a No Win No Fee basis
Why choose Woodcocks, Haworth & Nuttall?
Woodcocks, Haworth and Nuttall has a highly experienced medical negligence team. Our expert and caring solicitors are focussed on helping our clients with their recovery and rehabilitation during what is a difficult and emotional time.
We understand that the effects are not just limited to the injured party but can impact the lives of other family members and loved ones. This is why our team has a shared purpose to help rebuild lives that have been shattered by an adverse incident or event.
Our expert and caring team of medical negligence solicitors have successfully represented thousands of people from across the country with their medical negligence claims.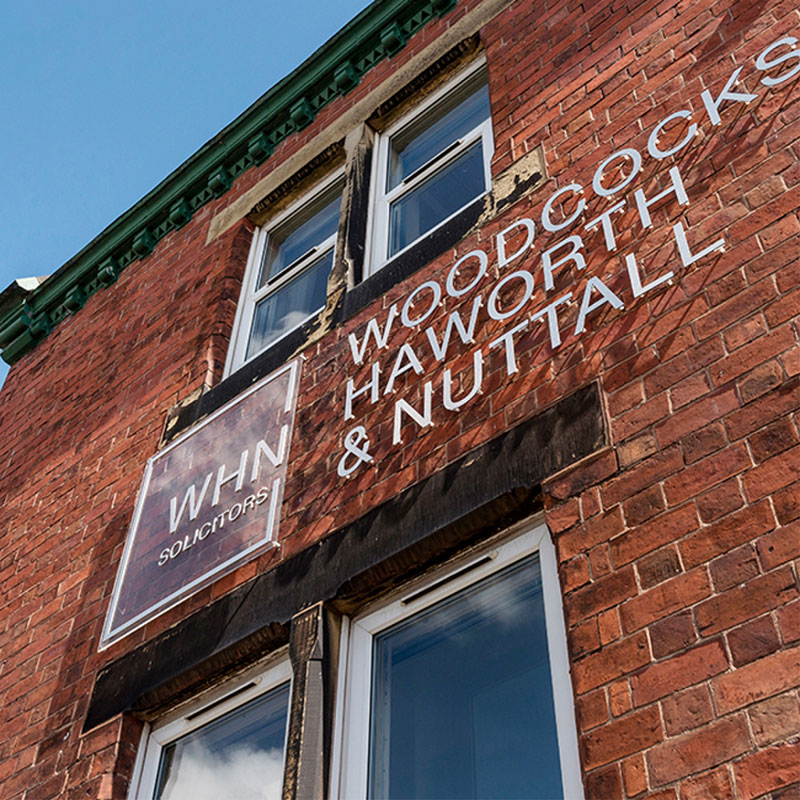 After the event insurance
Please view our video on After The Event Insurance.