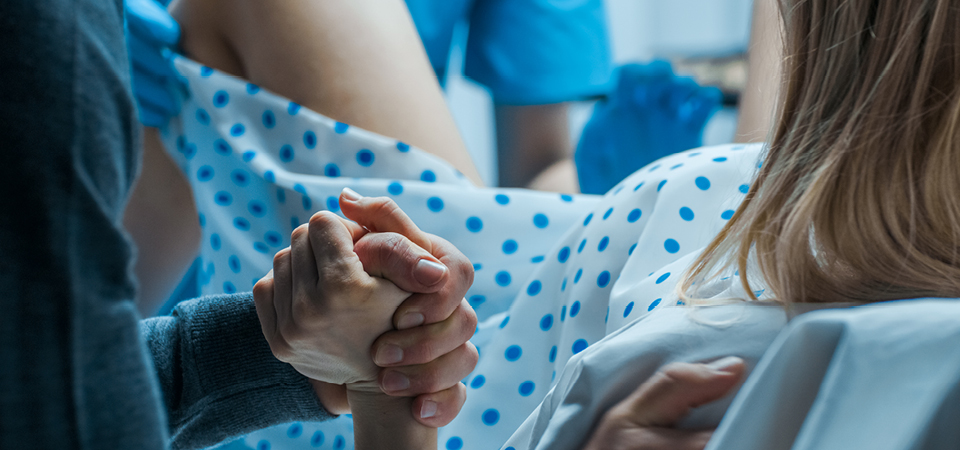 When you discover that you are expecting a baby, you are filled with emotions of excitement, happiness and joy. You do all you can to ensure that your baby has the best possible start in life by eating as healthily as possible during your pregnancy and duly attending your antenatal appointments, check-ups and scans to ensure that your baby is developing well.
While you do all you can to ensure a smooth pregnancy, you rely on the expertise of your doctor and medical staff to advise you with regards to the health of both you and your baby.
When things go wrong
Unfortunately, things can go wrong. Sometimes, medical teams responsible for you and your baby do not meet the required standards.
Errors may include not correctly performing antenatal screening and scanning, failing to spot any severe mental or physical abnormalities at the right stage. If your medical practitioner fails to offer you screening or fails to identify certain defects during pregnancy, then it can cause you some distress when you discover that your baby isn't as healthy as you had hoped for.
We have helped numerous clients who have received some form of injury during childbirth. These range from minor injuries to the mother including scarring, tears, infections, post-traumatic stress disorder, pelvic fractures, caesarean complications to name but a few, through to the most severe injuries to the child including cerebral palsy, Erbs palsy, fractures, spinal injuries and deformities). We also act for clients whose injuries may not become apparent until much later on. Your child may develop learning difficulties or general developmental delay as a result of a late or incorrect diagnosis.
We have also acted for clients where the foetus had abnormalities in utero which should have been, but were not, spotted at the 20-week scan stage. When the baby was born there were severe abnormalities which meant their child required lifelong care and support.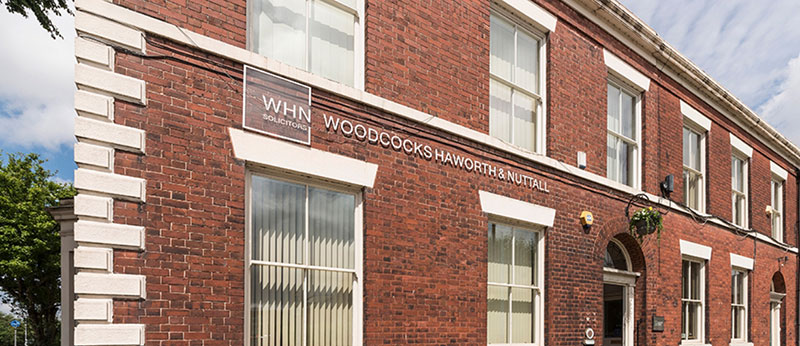 How can Woodcocks, Haworth & Nuttall help you?
Our specialist solicitors will offer support and advice on making a claim against the hospital responsible for maternal and foetal wellbeing during pregnancy and the actual birth process itself.
We can help to arrange rehabilitative treatment, and other treatment that could help improve day to day life. We can also offer advice on dealing with financial needs, state benefits and your employment and other rights.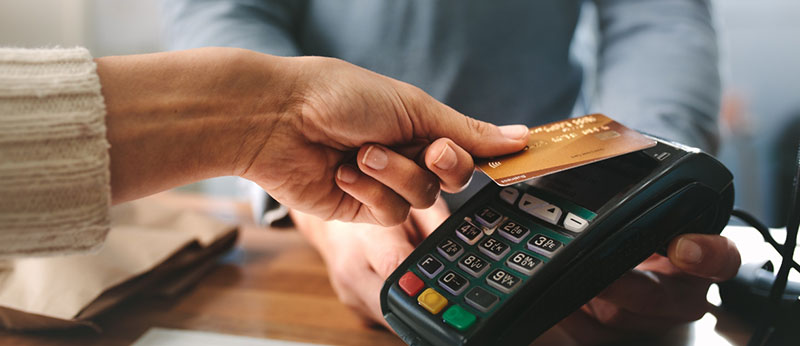 Do I have to fund a claim myself?
Many of our claims are funded on a No Win No Fee basis through After the Event Insurance, which means you won't have to worry about legal costs during your case.
How can I make a claim?
2. One of our qualified experts will then discuss the fact of your case
3. If you have a case then we will investigate it on a No Win No Fee basis
Why choose Woodcocks, Haworth & Nuttall?
Woodcocks, Haworth and Nuttall has a highly experienced medical negligence team. Our expert and caring solicitors are focussed on helping our clients with their recovery and rehabilitation during what is a difficult and emotional time.
We understand that the effects are not just limited to the injured party but can impact the lives of other family members and loved ones. This is why our team has a shared purpose to help rebuild lives that have been shattered by an adverse incident or event.
Our expert and caring team of medical negligence solicitors have successfully represented thousands of people from across the country with their medical negligence claims.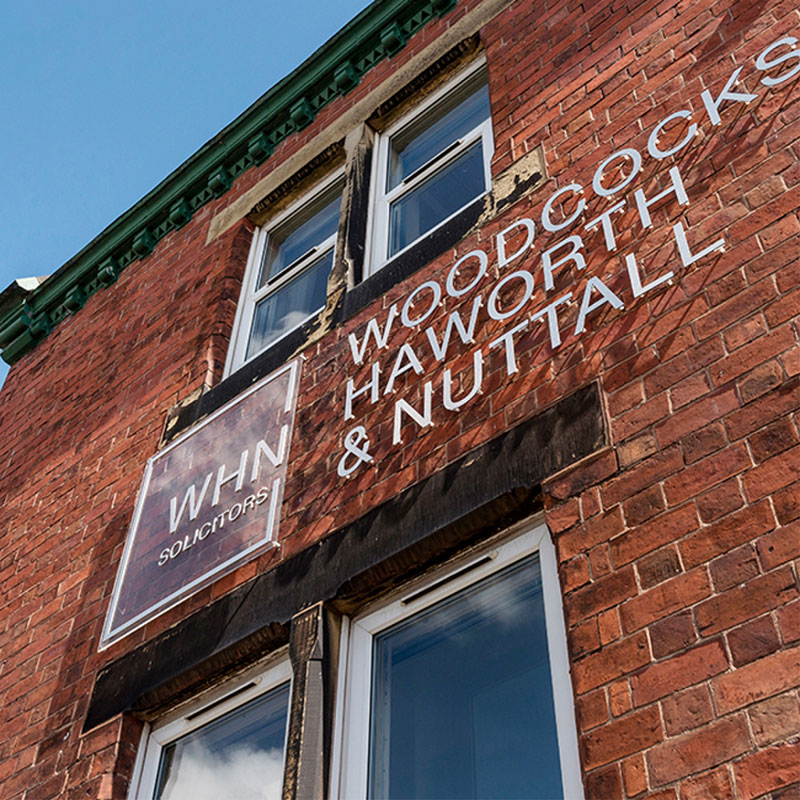 After the event insurance
Please view our video on After The Event Insurance.