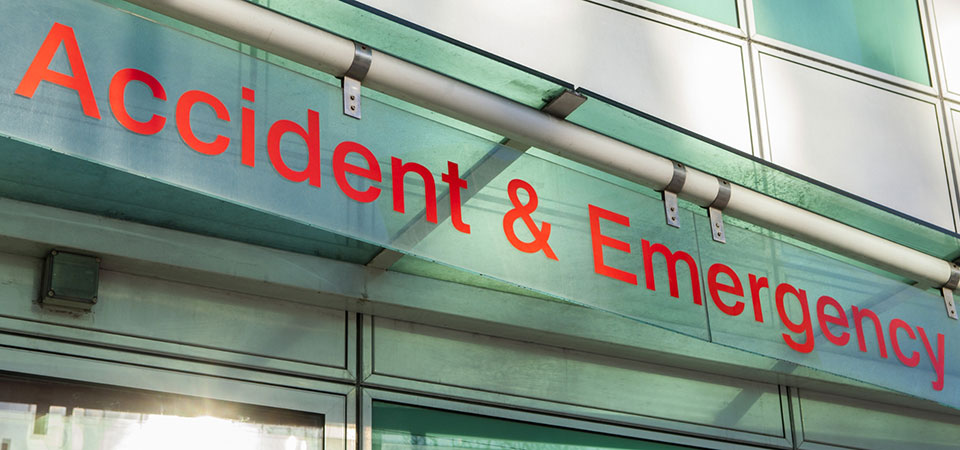 Accident and emergency departments deal with millions of patients every year. Staff working in these environments are often faced with having to make quick decisions regarding a patient's symptoms so that they can arrange appropriate treatment quickly and effectively.
While we appreciate the excellent work accident and emergency departments do, doctors and other medical staff are still required to perform their jobs competently, thoroughly and accurately, taking care that proper investigations are carried out so that they arrive at a correct diagnosis before deciding what treatment a patient should receive.
When things go wrong
Unfortunately, negligent or careless acts can take place in an accident and emergency department and in some cases, it is due to the negligence of a doctor or other member of the casualty department.
Examples include failure to carry out necessary tests or x-rays, failing to establish the history behind a patient's symptoms, failing to monitor a patient properly while they are in hospital, delays in diagnosis and treatment or misdiagnosis of a patient's symptoms.
As a result of that negligence a patient could lose the opportunity for life saving treatment, receive the wrong treatment for their condition or no treatment at all, resulting in possible long-term consequences. A negligent or careless act in a casualty department could literally mean the difference between life and death and so it is important that staff perform competently, even though they are often busy.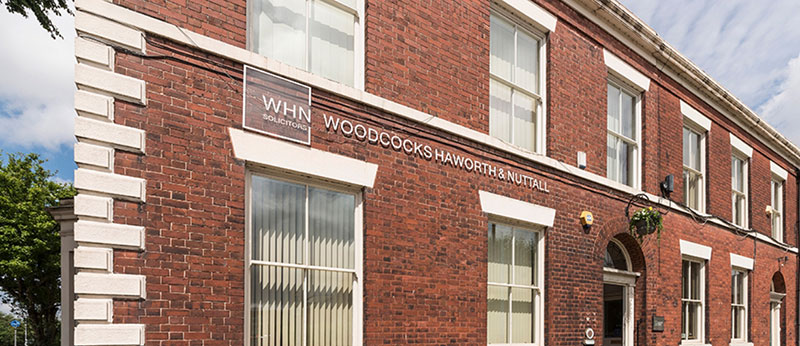 How can Woodcocks, Haworth & Nuttall help you?
If you believe you have not received the right care, our specialist solicitors will offer you support and advice on making a claim against a hospital's accident and emergency department.
We can also offer advice on dealing with financial needs, state benefits and your employment and other rights.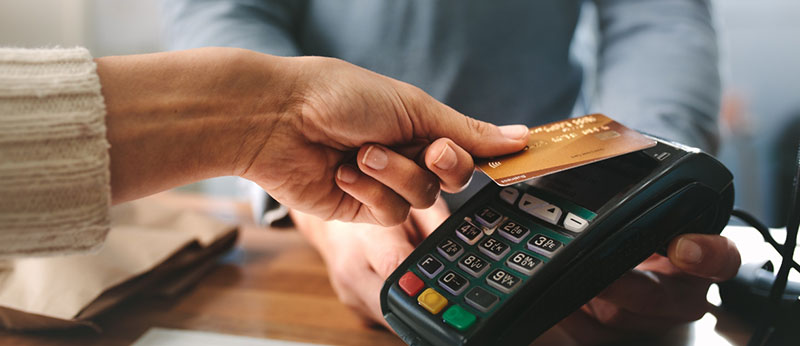 Do I have to fund a claim myself?
Many of our claims are funded on a No Win No Fee basis through After the Event Insurance, which means you won't have to worry about legal costs during your case.
How can I make a claim?
2. One of our qualified experts will then discuss the fact of your case
3. If you have a case then we will investigate it on a No Win No Fee basis
Why choose Woodcocks, Haworth & Nuttall?
Woodcocks, Haworth and Nuttall has a highly experienced medical negligence team. Our expert and caring solicitors are focussed on helping our clients with their recovery and rehabilitation during what is a difficult and emotional time.
We understand that the effects are not just limited to the injured party but can impact the lives of other family members and loved ones. This is why our team has a shared purpose to help rebuild lives that have been shattered by an adverse incident or event.
Our expert and caring team of medical negligence solicitors have successfully represented thousands of people from across the country with their medical negligence claims.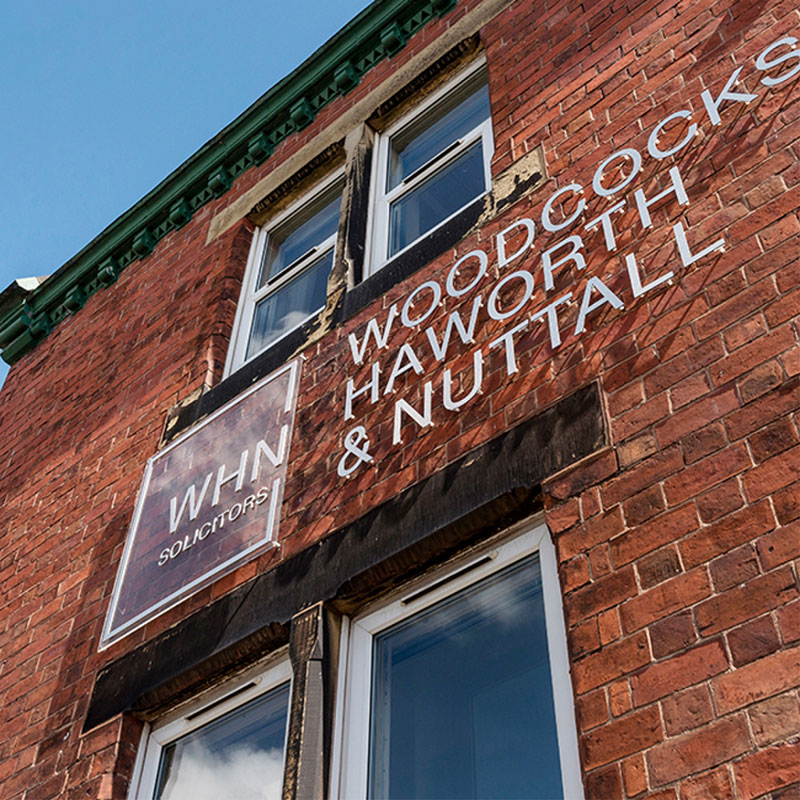 After the event insurance
Please view our video on After The Event Insurance.