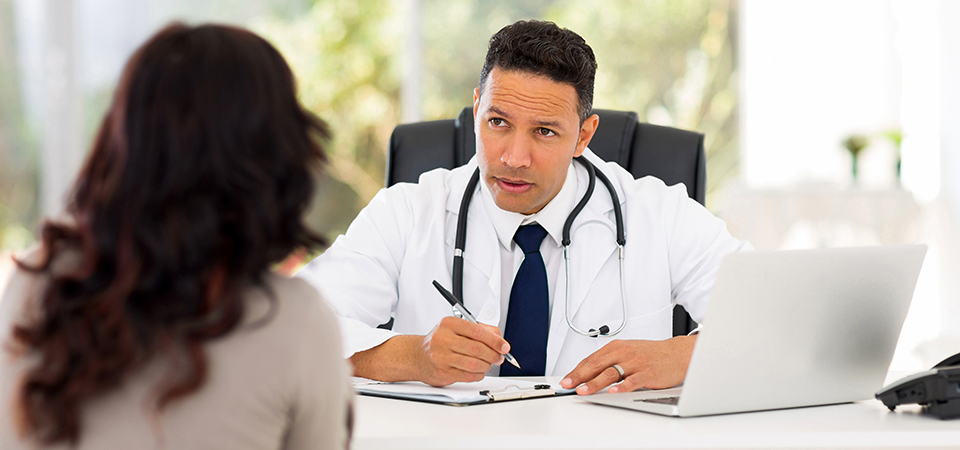 Our country benefits from world-class healthcare, but mistakes are unfortunately made. Medical negligence can leave you with life-changing and devastating effects.
This area of law is often extremely complicated, which is why it is essential to have specialist medical negligence solicitors behind you.
How can we help?
At Woodcocks Haworth and Nuttall, we have the deep technical knowledge and extensive experience to provide you with the support you and your family needs, whilst working unstintingly to ensure you receive the compensation you deserve.
Our expert team of medical negligence solicitors have successfully represented thousands of people from across the country in their medical negligence claims.
Our expertise includes:
Accident & emergency
Anaesthesia errors
Birth injury claims
Cancer claims
Dental negligence
Eye surgery claims
GP negligence
Infections
Surgical negligence claims
We work on a no win, no fee basis. If your claim is unsuccessful, you will not have to pay us anything.
As well as the injuries you have suffered, you may be able to claim for other issues, such as loss of income, physiotherapy, and rehabilitation costs.
Need expert advice? Let us help
Please contact Tanzeela Aslam at our Bury office 0161 7614611 to discuss any aspect of medical negligence.