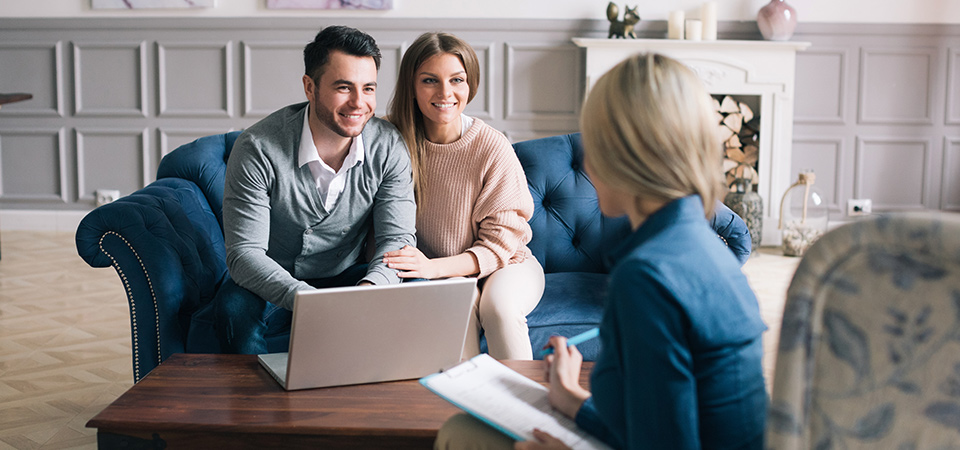 The need for specialist financial advice:
Expert financial advice in Haslingden and surrounding areas.
Junk mail promoting financial products bombard us daily, but most of us simply haven't got the time – or inclination – to consider all the options.
Yet there are huge differences in price and value. For example, basic life assurance is more than three times more expensive at some insurance companies than others. Unless you have the time to thoroughly research financial products, it's almost impossible to find those best suited to your needs.
Let our experience make yours that much easier:
At Woodcocks Haworth and Nuttall we offer truly independent and impartial financial advice. Our professional experts will take the time to find out what you're looking for and what you want to achieve.
What's more, because they are not tied in to any one set of products, they have access to the entire market – so they can find the best and most appropriate solutions for you.
Options include:
Pensions for individuals, self-employed people, partnership or companies, including life assurance and self-investment
Life assurance, including critical illness, permanent sickness and medical insurance
Investments, including bonds, unit trusts, ISAs, with profits bonds, no-loss stock market investments
Retirement planning, including annuity purchases, investing for income and general strategy including tax efficiency
Inheritance tax planning including the use of trusts, loan schemes, gift protection cover and life assurance
School fees planning
Tax planning, including income tax mitigation and capital gains tax saving and deferral
Employee benefits, such as group pensions, death in service, sickness and medical schemes, retirement counselling and investment
Advice on directors' pensions and corporate tax planning
Mortgage advice
Need expert advice? Let us help:
Please contact Brian Ollerton at our Haslingden office on 01706 213356 to discuss any aspect of financial advice.
Our Latest Financial Services Newsletter:
To read our latest financial magazines please click the links below: