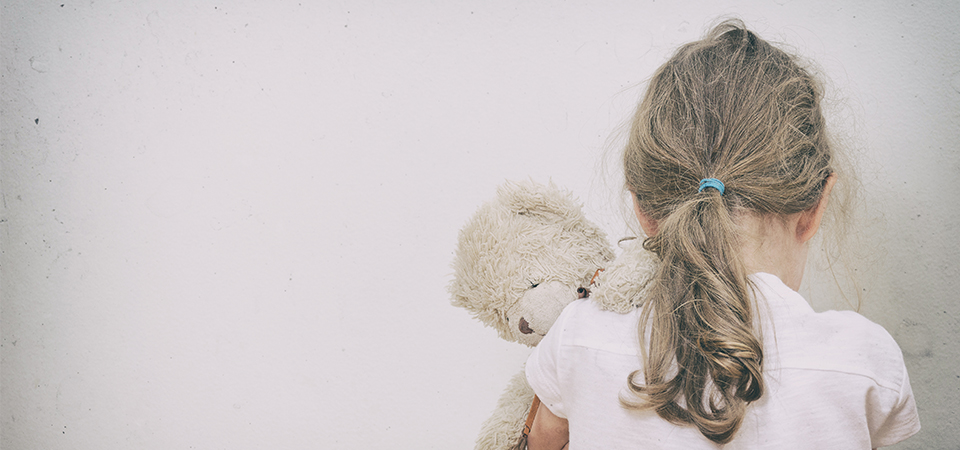 THE NEED FOR SPECIALIST ADVICE:
Katharine Marshall, Head of Family at our Bury office, is a Resolution Accredited Specialist in International Child Abduction and has experience of dealing with complex cases in the High Court. Katharine has acted in proceedings under the Hague Convention on behalf of applicants and respondents.
WHN is also a member of the Child Abduction Lawyer's Association (CALA) which gives us access to a network of child abduction specialists throughout the world.
In today's society, many families travel internationally for work etc. It is essential, particularly following family breakdown, that parents and carers are aware of the requirements should they travel outside of the jurisdiction with their children.
Where a child has been taken unlawfully to another country or retained beyond an agreed period, this amounts to child abduction. Whether or not a child has been unlawfully will depend upon the 'custody rights' of the parents and where the child had been 'habitually resident.' These are complex issues and are not dictated by the nationality of either the parents or the child, but the law of the country in which the child has been living.
The law in this area is complex and we have differing agreements in place with other countries in respect of the return of children who have been abducted. It is essential that parents in these circumstances seek appropriate specialist advice.
In circumstances where your child has been abducted it is important to take swift and decisive action to ensure the best chances of locating the child and securing their return.
Similarly, it is essential to ensure that you understand the law relating to international travel and re-location in respect of children prior to making travel plans.
To discuss any aspect of international child abduction, please contact:
Katharine Marshall at our Bury office on 0161 761 4611